I found some cute toys this week.
One of those cool plastic balls that expands $2.38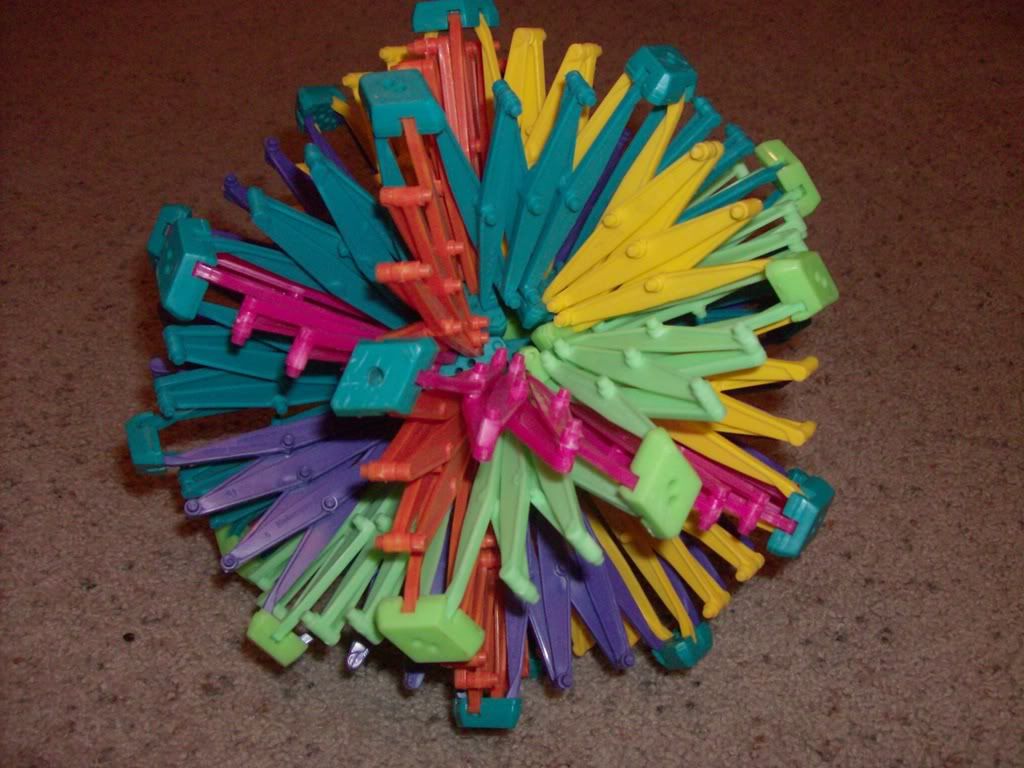 A cute little chair for dollies (that is a blah-blah doll of my daughter's sitting in it) $3.38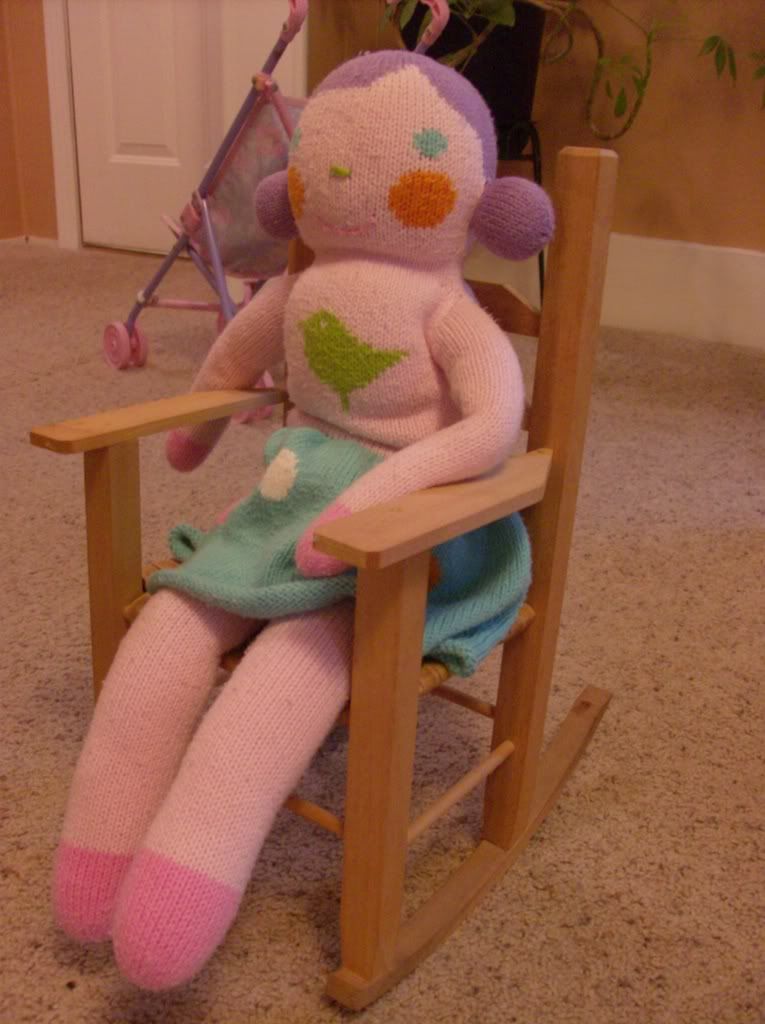 Little tiny shakers for the play kitchen $0.88, metal measuring spoons $0.38
Tiny shelf with drawers, $2.38. We will paint it white for the play kitchen.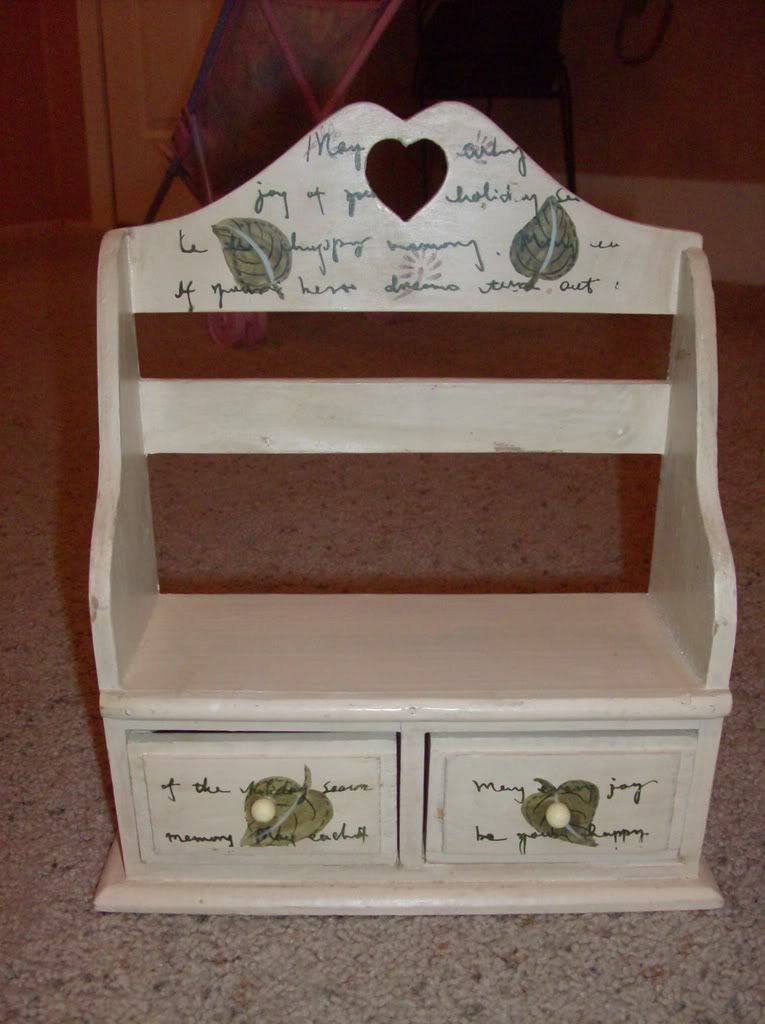 And for me, a glass Pyrex 4-cup $1.38!